Tracking device for pets
RECHARGEABLE BATTERY

The device's long-lasting battery lasts for 5 to 7 days. Don't waste time on waiting, win it by acting practically!

LONG-LASTING AND DURABLE

Canese's long-lasting device is shockproof and durable, ready to send your pet on all their adventures.

WATERPROOF

Allow your pet to enjoy the life by playing outside, no matter if it's raining, sunny or freezing. Life must be fun, joyful and exciting!
Product Information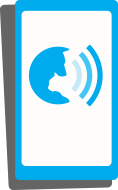 MOBILE APP
The era of smart devices has now reached your pet! With Canese App you can follow the movement of your pet in real time and save their motion history. You can download the App from iOs or Android App Store.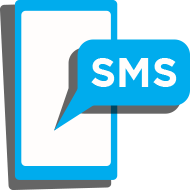 SMS
"((Beep-beep)), I am here and moving there!" With just one phone call you will receive a notification text with relevant information right onto your phone. No additional costs for using the SIM.
GEOFENCE
Geofence is a new function in Canese mobile application. Set a geofence and get notified as soon as your pet leaves the specified area!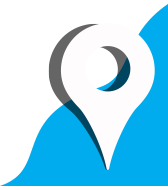 LOCATION MAP AND DIRECTIONS
If you've lost sight of your pet you can find him or her quickly and with ease.
NATIONWIDE COVERAGE
You will be able to find your pet both from a distant part in woods or your neighbor's garden. Canese device works with GSM-/GPRS networks and GPS satellites, precise positioning guaranteed!